What Makes Noel Gordon, CPA Stand Out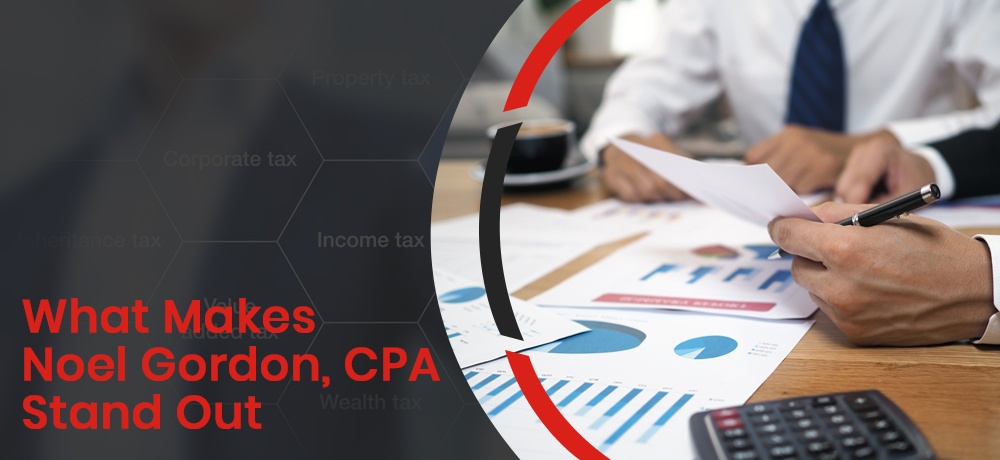 Thanks for stopping by my blog. If you're looking for more information about Noel Gordon, CPA, you've come to the right place.
About Noel Gordon, CPA
I've been a certified public accountant in Mississauga for the past twenty-one years. My full-cycle accounting firm specializes in corporate taxes, charitable taxes, and business plans, and caters to small and large organizations.
Entrepreneurs have more time and energy to focus on their business when they leave accounting and taxes to me.
I'm most busy through the tax season from February to June. However, I have a steady stream of clients to serve throughout the year.
I serve clients across Mississauga, Brampton, Kitchener, Cambridge, Oakville, and Milton, Ontario.
The Noel Gordon, CPA Difference
One aspect that makes me second to none is my customer service, as I pride myself on being well-mannered and friendly. I'm also punctual for meetings and go the extra mile to make my clients feel confident about their financial statements.
I relate well to business people and understand the hurdles that they have to overcome. It makes me receptive to solving their challenges, by using sound accounting principles, and common sense.
My adherence to honest ethics and values set me apart, and my integrity has allowed me to build a rapport with the Canadian Revenue Agency (CRA). It has helped me to stay up to date with the latest amendments and render transparent and efficient services for my clients.
My dream for the future is to hire more people so that I can grow the firm and serve more people.
To learn more about all that I do at Noel Gordon, CPA, please click here. If you have any questions about how we can help you, I'd love to hear from you. Please contact me here.
---
---