Owner Spotlight: Noel Gordon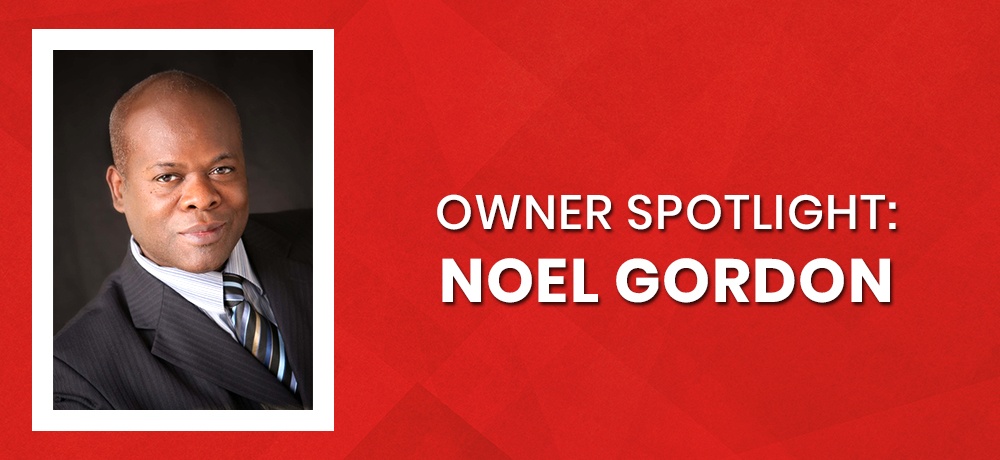 I'm Noel Gordon, the proud owner of Noel Gordon, CPA.
I look forward to sharing my story. I hope that you will enjoy getting to know me better.
I've always had a passion for number crunching, and decided early on that I wanted to be a certified public accountant. So after completing my studies, I started practicing in Mississauga, Ontario, in 1998.
Over the past twenty-one years, I have grown my business through word of mouth, and this has increased since the explosion of social media marketing. The reviews, comments, and testimonials of clients has enhanced my reputation and allowed me to reach new customers.
My humble endeavor is to enable business owners to focus on their core competencies while I take care of the bookkeeping. I believe what sets me apart from competitors is my affordability and transparency. Communicating regularly with clients has also built up my integrity.
I like to educate my clients so that they are aware of the regulations and best practices within the industry. I'm also committed to excellence and believe my acumen to examine financial statements and solve accounting problems has made me successful.
When I recently cleared a five-year backlog for a client, it was gratifying as I was able to keep them on good terms with the CRA and avoid any penalties.
When I am not interpreting financial accounts, my life revolves around the gym, reading, cycling, and going to Church.
I have enjoyed sharing my story about the things which matter to me and how they influence the way I do business.
If you or someone you know could benefit from the expertise of a full cycle accounting firm in Mississauga, Ontario, I invite you to get in touch. Please visit my website at www.noel-gordon-cpa.xyz.
Sincerely,
Noel
---
---